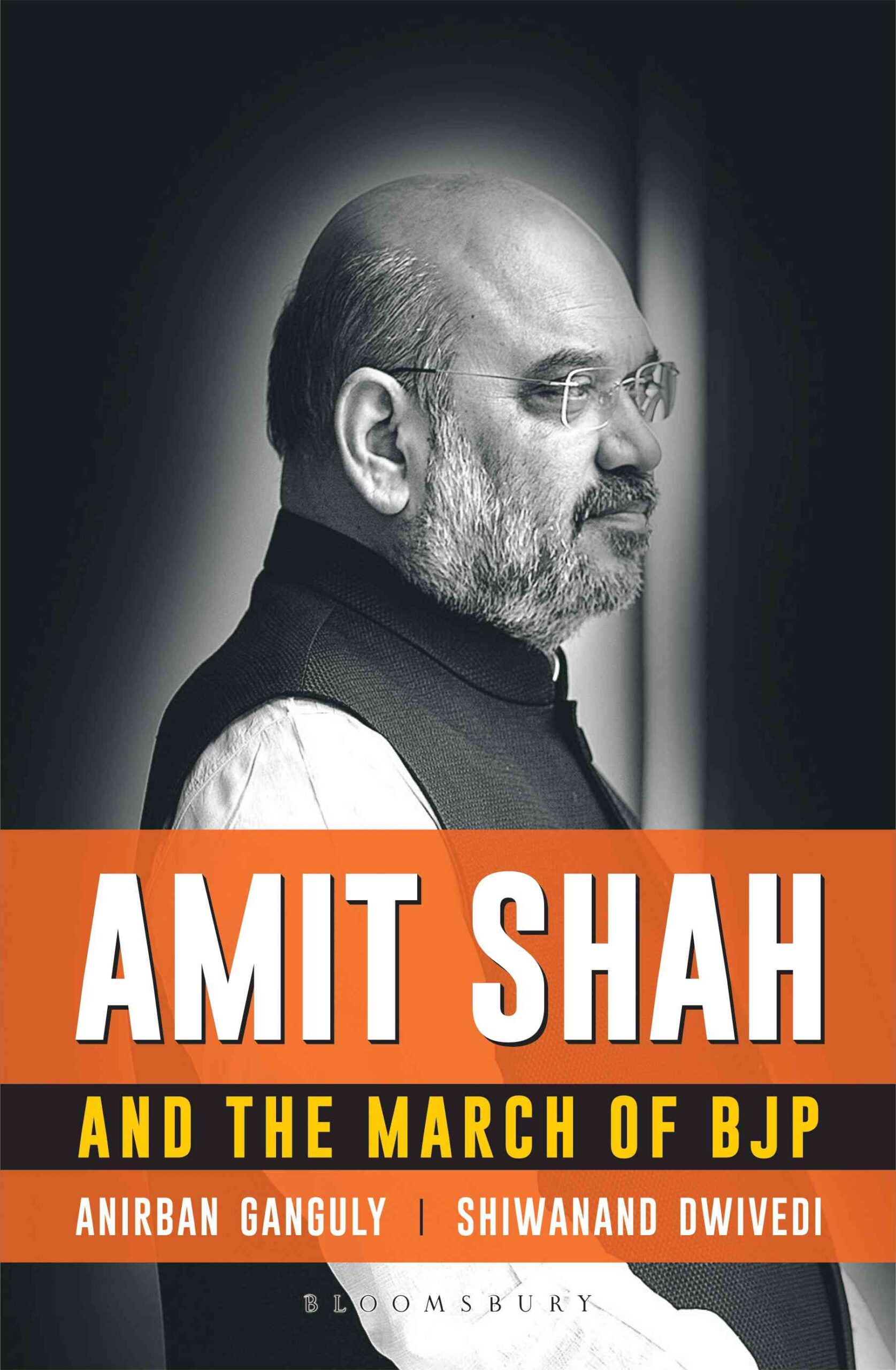 by
The story of Amit Shah's political life, struggles, rise and triumph is little known. For a leader who is often referred to as the Chanakya of Indian politics, who has dominated India's fast-paced and complex political stage since 2014, has altered its electoral map by leading the Bharatiya Janata Party (BJP) to successive historic victories post the May 2014 general elections, there is very little that is recorded or narrated. So, it's no surprise that the curiosity he evokes is ever on the rise.
Most of what is written about Amit Shah is based on conjectures, hearsay, assumptions and biases. The real Amit Shah-the once booth-worker and now national president of the largest political party in the world, the master strategist who has pushed the BJP to an organisational pinnacle and yet talks of scaling peaks, a man who is unhesitant in his stand on nationalism and on anything which concerns India's national interest-has remained in the shadows, self-effaced, away from the limelight.
The story of how he expanded the BJP into a pan-India party and the convergence of organisational science and ideology that has made the BJP a unique and formidable political entity is a story that needs to be told. The book narrates the personal and political journey of Amit Shah, captures the ideological world that shaped him and gives an account of the party that he is leading and shaping today. It is for the first time that his story is being told-an authentic, no-holds-barred portrayal of one of the most influential leaders of our times.
To the political worker, the observer and to anyone even remotely interested in Indian politics, irrespective of their profession or political leaning, especially since the unfolding of Indian politics in the summer of 2014, this is a captivating exploration of the political life and journey of one of its central characters.
Industry Reviews
The book, which traces the rise of Shah in 15 chapters, gives nuggets of information about his personal life. It also explores in great detail the planning that went into expanding the BJP's footprint in states such as Kerala and West Bengal where the BJP had an almost negligible support base. The book also offers a glimpse of how Shah planned and executed the party's stellar performance in the electorally crucial state of Uttar Pradesh, India's most populous state.
by